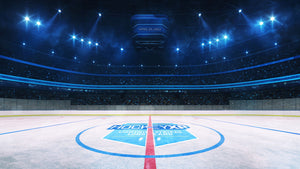 About HockeyXP
More than just tickets to the game, HockeyXP offers the opportunity to realize the dream of playing like the pros. Each experience includes a social event, tickets to a professional hockey game, and an on-ice scrimmage game; complete with professional referees. Plus, a host of extras to make the evening a one of a kind event.
We understand that hockey is more than a sport. It's a lifestyle. Our events are designed for those who expect more from life. Our team takes care of all the details in a perfectly arranged game night. Whether at your hometown arena, or on the road with other hockey enthusiasts to live the dream.
Just as hockey is a team sport, we wouldn't be able to stage such great events without the support of our team of sponsors and supporters:
BioSteel Germany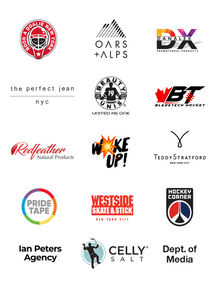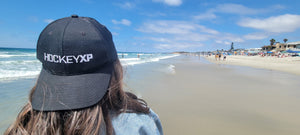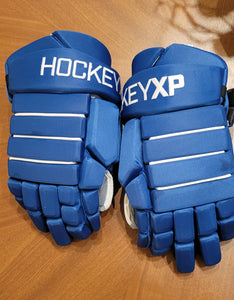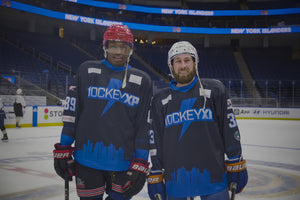 Founder
Hi! I'm Ian Peters, the founder of HockeyXP. I created HockeyXP in 2018 to combine my passions: playing hockey and bringing people together.